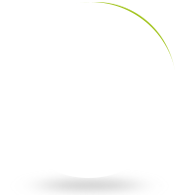 Prato Sesia, Italy. Cavanna SpA and 40 other entrepreneurs have donated a Minibus to the Anffas Association.
21/07/2017
Cavanna SpA is pleased to participate in a beneficial alliance including 40 other entrepreneurs in the donation of a new equipped vehicle to the Anffas Valsesia Association for Cascina Spazzacamini in Prato Sesia.
The donation was also made possible thanks to the collaboration with eight municipalities in the area. Friday, July 14th, was the delivery ceremony and the presentation of the minibus at Cascina Spazzacamini. Entrepreneurs received a certificate of appreciation and the president of the association Carlo Giuseppe Ronco took advantage of the opportunity to thank participants and to present some of the important activities that take place at the "Cascina Spazzacamini" yearly.