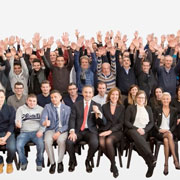 CO-VID19_Update
The diffusion in Italy is now under control.
Phase2 has started, with most business activities re-opened and the remaining ones doing so in 10 days or so.
Cavanna continues to operate regularly, in the workshop, on the lines being manufactured, and in smart working, for those colleagues who do not need to be physically present on premises.
Varying from country to country, depending on national rules, we have re-started sending our technicians abroad.
While we also support our Customers via Remote Assistance, a precious technology, considering the extraordinary times we are living.
Our sister companies, Cavanna Packaging USA Inc. and Cavanna Ltda in Brazil, support our North America & Latin America Customers respectively.
CAVANNA Never Stops!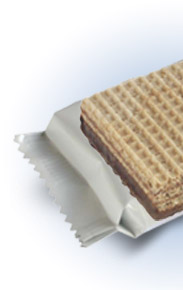 The flowpack is one of the most accessible in the world
Ensure low costs.
Allows the use of smaller quantities of material compared to other types of packaging.
Requires a technology that is not too complex.
Guarantees the shelf-life up to six months after packing. In developing countries, characterized by a low purchasing power, the food industry aims to invest in flow pack, earlier than in other types of packaging.
Find your right solution for your product