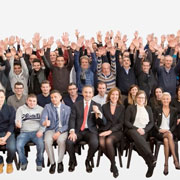 CO-VID19 Update
Italy is now in PHASE3, which is a sort of post-Covid 'normality'. All businesses are re-opened and working, with no further restrictions to people circulation in the country.
At Cavanna we are 100% operative, working on the lines being manufactured and whenever needed. Otherwise we are remote working when our presence is not strictly needed on premises.
Our After Sales supports our customers through direct visits from Italy and through our sister companies Cavanna Packaging USA Inc., Cavanna Ltda Brazil as well as our Service Hubs around the world.
For those customers whose Governments do not yet allow visits, we are fully supportive through a full package of remote services, from technical assistance/troubleshooting to virtual FAT and Commissioning.
CAVANNA, always by your side.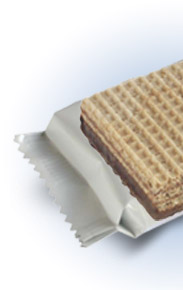 The flowpack is one of the most accessible in the world
Ensure low costs.
Allows the use of smaller quantities of material compared to other types of packaging.
Requires a technology that is not too complex.
Guarantees the shelf-life up to six months after packing. In developing countries, characterized by a low purchasing power, the food industry aims to invest in flow pack, earlier than in other types of packaging.
Find your right solution for your product