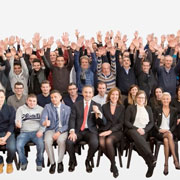 CO-VID19_Weekly Update
Our manufacturing floor has been re-opened this morning after few days of factory sanitation.
Over 50% of our production force is working on the lines, while other company functions continue being fully operative in Smart Working mode (Service, Technical Assistance, Engineering, Sales, …).
Our sister companies, Cavanna Packaging USA Inc. and Cavanna Ltda in Brazil, are supporting our North America & Latin America Customers respectively.
We are also supporting our Customers via Remote Assistance, a precious technology, considering the extraordinary times we are living.
Cavanna Never Stops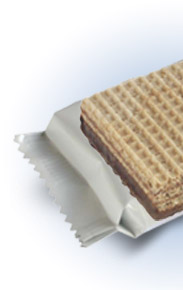 The flowpack is one of the most accessible in the world
Ensure low costs.
Allows the use of smaller quantities of material compared to other types of packaging.
Requires a technology that is not too complex.
Guarantees the shelf-life up to six months after packing. In developing countries, characterized by a low purchasing power, the food industry aims to invest in flow pack, earlier than in other types of packaging.
Find your right solution for your product