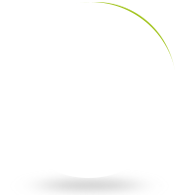 Cavanna pronta ad aprire la fabbrica per le vaccinazioni
16/03/2021
L'azienda Cavanna ha aderito alla proposta di Confindustria Novara Vercelli Valsesia e del presidente Gianni Filippa a partecipare alla campagna di vaccinazione utilizzando le strutture, con i vari locali idonei, e le infermerie esistenti presso gli stabilimenti di Prato Sesia e Mappano (TO).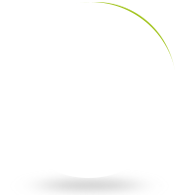 Cavanna Company Reorganization
08/01/2021
Effective January 1st, 2021, Cavanna Group will have an important corporate reorganization, with the declared objective of evolving towards an even greater use of its resources. Decision taken to overcome the difficult period of global health and economic crisis and resume the development path that has characterized the Group since its foundation.